Anna's Scholarship Story
Dubbo local, Anna, finished high school in 2018 in the middle of arguably the worst drought the area had ever seen. With tight financial pressure on her family, from farming stock in the Narrabri and Coonamble regions, Anna wasn't sure how she'd afford further education.
When she received the MQ-RMC scholarship, the much-needed financial help made it possible for her to study at Macquarie Uni, living on campus at Robert Menzies College.
"The scholarship meant the world to us," she said. "It relieved some financial stress for my family at a time where it was really needed."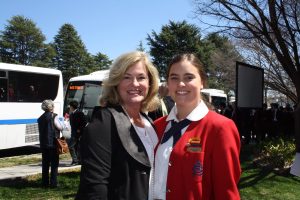 Anna is now in her third year studying a Bachelor of Arts, majoring in Ancient History and a Bachelor of Secondary Education–and she's still living at RMC.
"RMC really is a home away from home. I've definitely described it as 'intro to adulting'," she said.
"Everyone is so supportive and kind, and the facilities here are great. I love speaking to new people every day, and doing my best to contribute to the wonderful community here."
And Anna certainly has contributed to the community, getting involved with the Students Association, and then becoming a Resident Advisor and a tutor, all leadership roles that have helped her grow and prepare herself for her future teaching career.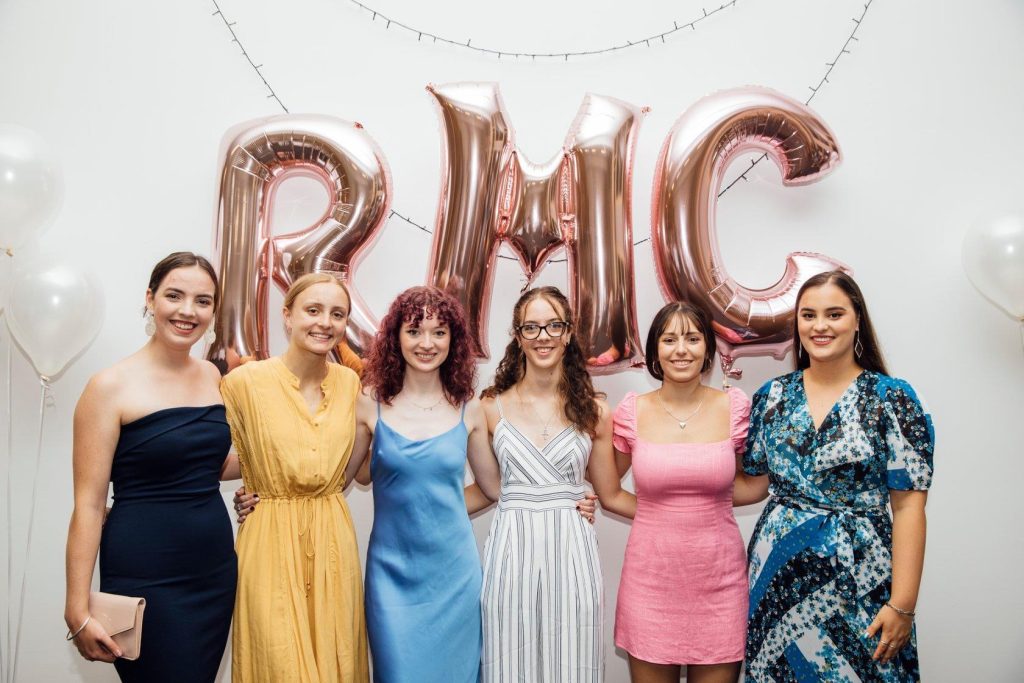 "I would simply not have done these things, or felt driven to do them if I wasn't here," she said. "I have been given the opportunity to grow and learn in a safe and supportive environment."
How does Anna describe her Robert Menzies College experience?
"It's been amazing. I've made lifelong friends here," she said. "At RMC, I have thrived."