Hansani's story of living at RMC
Post-grad student Hansani left Sri Lanka in the middle of a financial crisis, saying goodbye to friends and family to achieve her dream and improve her family's circumstances.
Now adjusting to life in Sydney, and studying at Macquarie University, RMC has become her new home and new community.
"When I was searching for accommodation I found this college," she said. "It's a really nice place to live and the staff are very supportive. The environment is also safe, calm and quiet."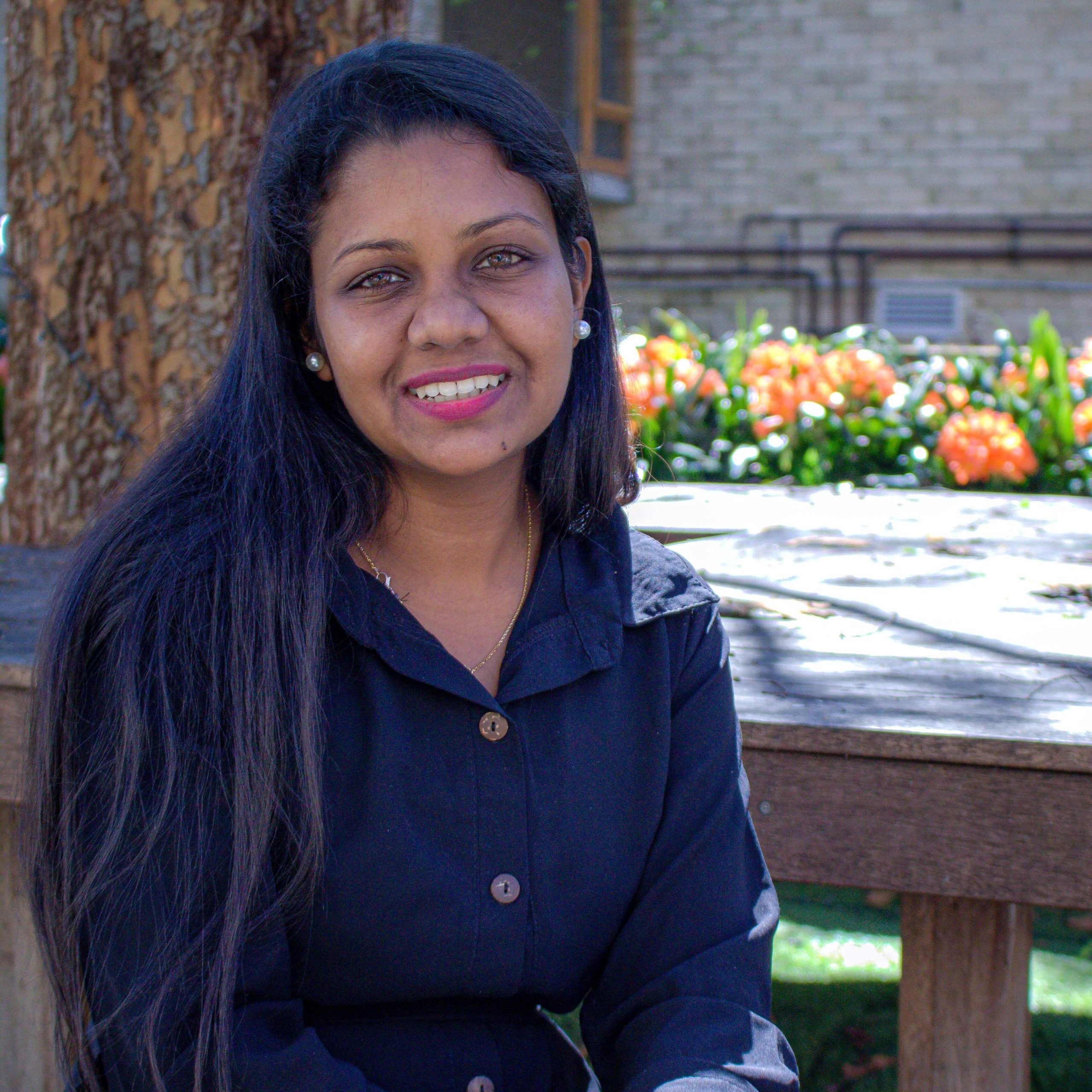 Being so far from home, Hansani appreciates the extra support available
"If we are feeling stressed, we can do extra curricular activities like play games or watch TV. We also have counsellors who are here for us as well."
She says RMC is a place where she can focus on her study, without the day to day living pressures and distractions.
"There are lots of catering options to choose from. We also have use of the TV room, dining hall and the gaming areas as well. It is a great place to live."
RMC welcomes our international students and celebrates the breadth and depth of experience they bring to our community.
Hansani says: "I feel Robert Menzies College is the very best place for my life, because it is here that I found lots of people from diverse cultures all over the world."
Help us as we support more international students to live and study and achieve their dreams. Donate now to the RMC Scholarship fund.